WHY PARTICIPATE (BENEFITS)
Provides opportunities for participants to identify the challenges experienced when giving and receiving assignments and examine why these occur.
Participants learn how to better delegate work assignments through understanding the importance of effective communication and setting expectations.
HOW (OUR DIFFERENTIATORS)
Utilises neuroscience research that addresses barriers to effective delegation and how these can be overcome.
Provides tools for managers and supervisors to become more effective coaches.
WHAT
A two and a half hour workshop facilitated in person.
This workshop can be facilitated as an in-house training session.
WHO SHOULD ATTEND
Managers and anyone with direct responsibility for supervising others.
Location
Massy Dome Mall, Warrens, Barbados
Schedule

Guests

Attendance

Shop

Forecast

Comments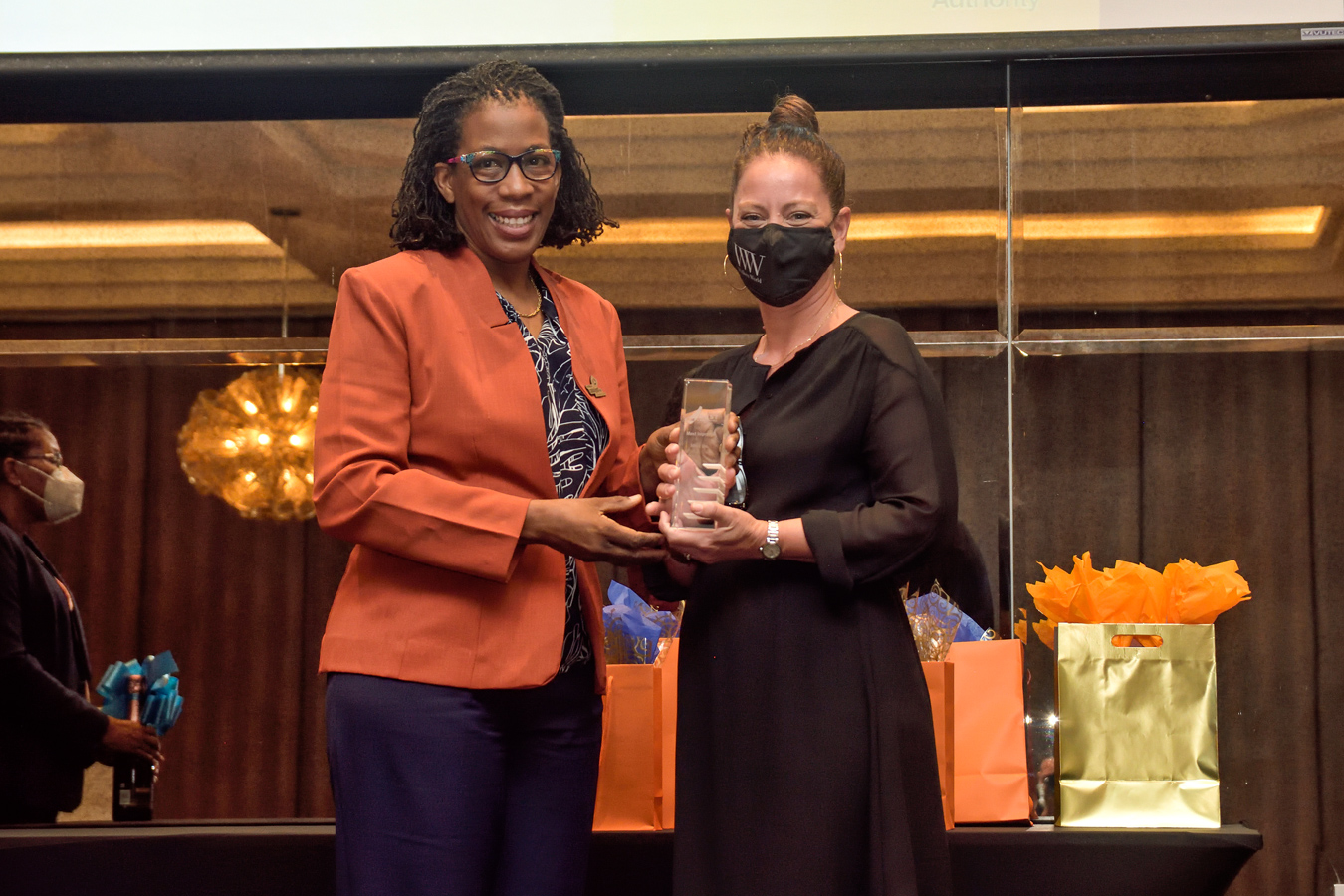 Weather data is currently not available for this location
Weather Report
Today stec_replace_today_date
stec_replace_current_summary_text
stec_replace_current_temp °stec_replace_current_temp_units
Wind stec_replace_current_wind stec_replace_current_wind_units stec_replace_current_wind_direction
Humidity stec_replace_current_humidity %
Feels like stec_replace_current_feels_like °stec_replace_current_temp_units
Powered by openweathermap.org