WHY PARTICIPATE (BENEFITS)
Provides opportunities for serious introspection/self-reflection.
Offers useful tools for participants to truly own and chart a more productive and rewarding future. 
HOW (OUR DIFFERENTIATORS)
Draws on Cy Wakeman's research - specifically "The Reality-Based Rules of the Workplace".
Uses progressive self-assessments that give insights into participants' current reality.
Utilises neuroscience research which focuses on emotion regulation and essential activities to promote mental health and wellbeing.
Examines practical ways to purposefully develop a "Growth Mindset" and become more change agile.
Session is interactive and tackles existing and/or apparent barriers to personal success. 
WHAT
An orientation session is held prior to the six hour, in person workshop.
This workshop can be facilitated as an in-house training session.
WHO SHOULD ATTEND
Employees at all organisational levels.
Location
Massy Dome Mall, Warrens, Barbados
Schedule

Guests

Attendance

Shop

Forecast

Comments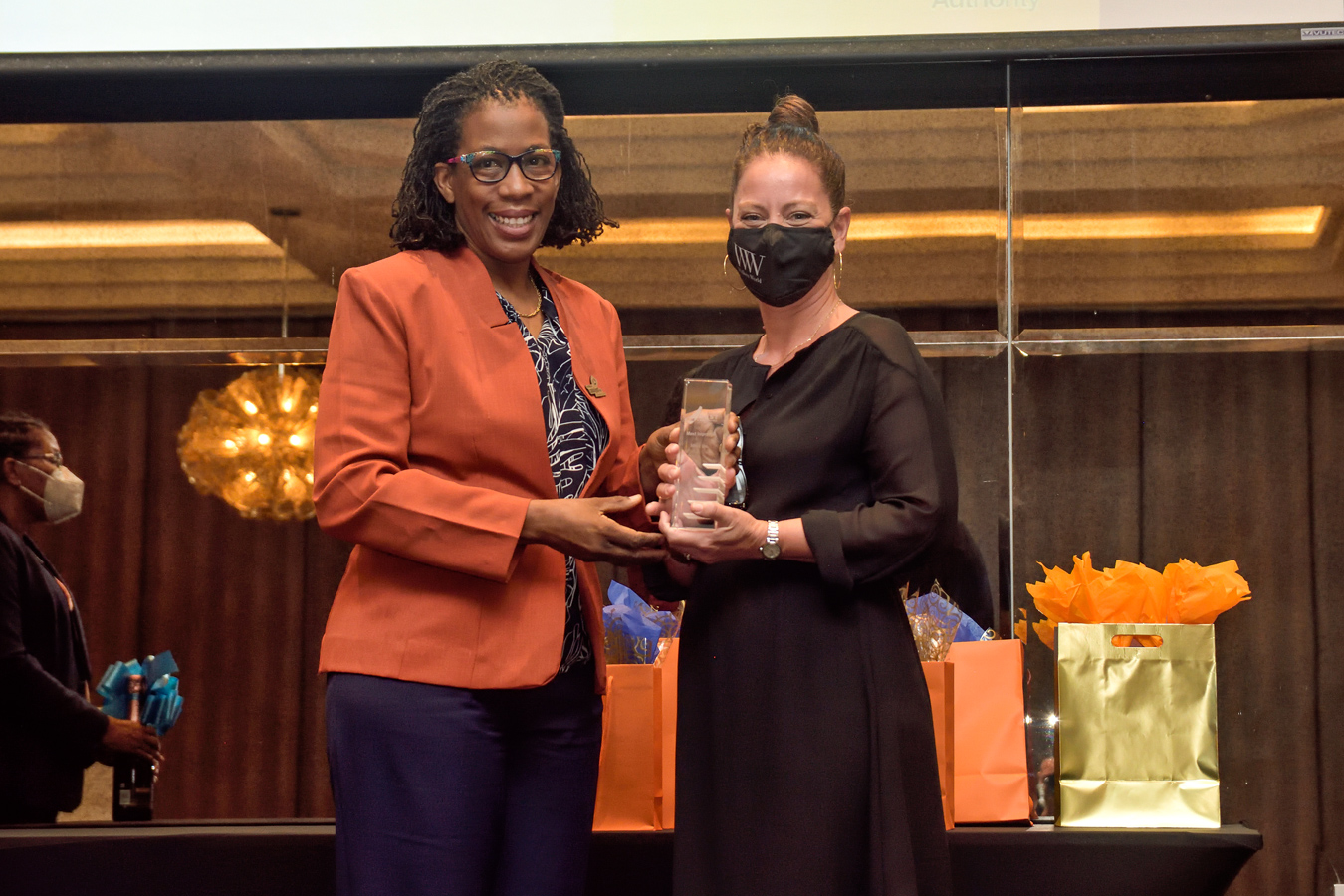 Weather data is currently not available for this location
Weather Report
Today stec_replace_today_date
stec_replace_current_summary_text
stec_replace_current_temp °stec_replace_current_temp_units
Wind stec_replace_current_wind stec_replace_current_wind_units stec_replace_current_wind_direction
Humidity stec_replace_current_humidity %
Feels like stec_replace_current_feels_like °stec_replace_current_temp_units
Powered by openweathermap.org